Dr. Pearlman in Richardson
Who & What is Dr. Pearlman Tv?
Often, many conditions can be or stem from spinal dysfunction. Remember, our spinal column houses the nerves that innervate every organ, muscle and gland in our body.
Background & Education
Parker College of Chiropractic (Doctor of Chiropractic)
University of Rhode Island, B.S. (Exercise Science/Kinesiology)
Activities & Societies
Supporter of the Gonstead Clinical Study Society & Seminar.
Member of the Texas Chiropractic Association as well as Texas Chiropractic Society.
An athletic background and a Bachelors degree in Exercise-Science gives Dr. Pearlman a unique understanding of advanced anatomy, physiology, biomechanics, and nutrition. As well as insight on all exercise modalities and techniques.
Dr. Pearlman educates people on topics such as living an anti-inflammatory lifestyle and personal exercise for helping manage disorders associated with spinal and musculoskeletal issues as they can affect any organs, muscles, or glands in our body. His unique approach and utilization of the Gonstead System for management or eradicating pain, along with established relationships with other healthcare professionals when referrals are needed, aid in his best serving the patient. The system of Chiropractic he specializes in has a wonderful track-record for helping care for migraines, body pain, or any of the below-associated disorders. His practice also includes techniques in manual therapy for tendinitis and similar diagnoses of extremity joints. For people with pain that has failed to respond to previous treatments such as, physical therapy, rehabilitation, acupuncture, drugs, surgery or other forms of chiropractic care, Dr. Pearlman's philosophy is that every individual is unique, and he cares for the "whole" person with the understanding that their physiology, biomechanics, anatomy, neurology, and biochemistry must be understood in aiding a person to reach their maximum healing potential.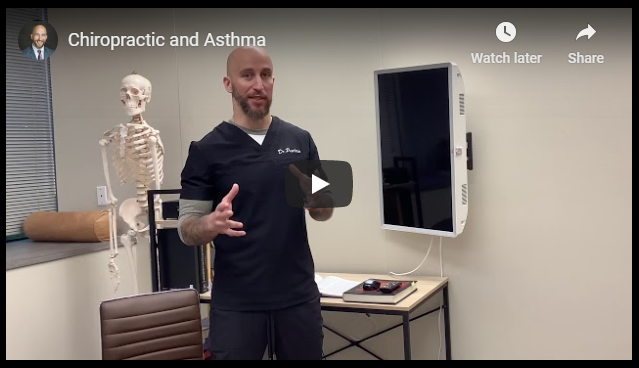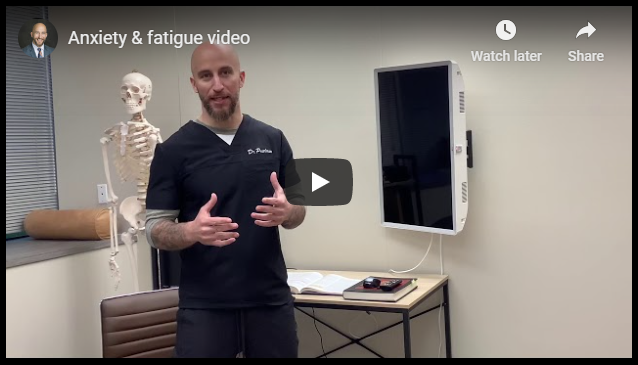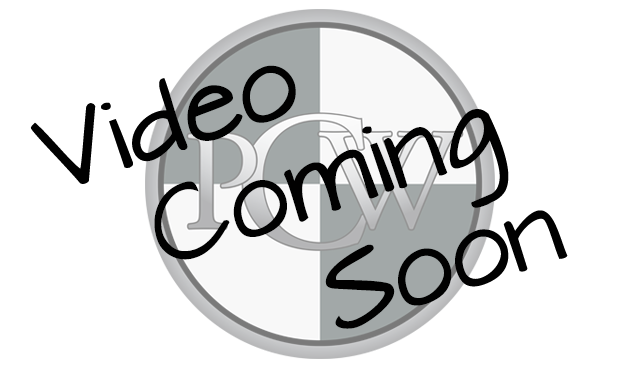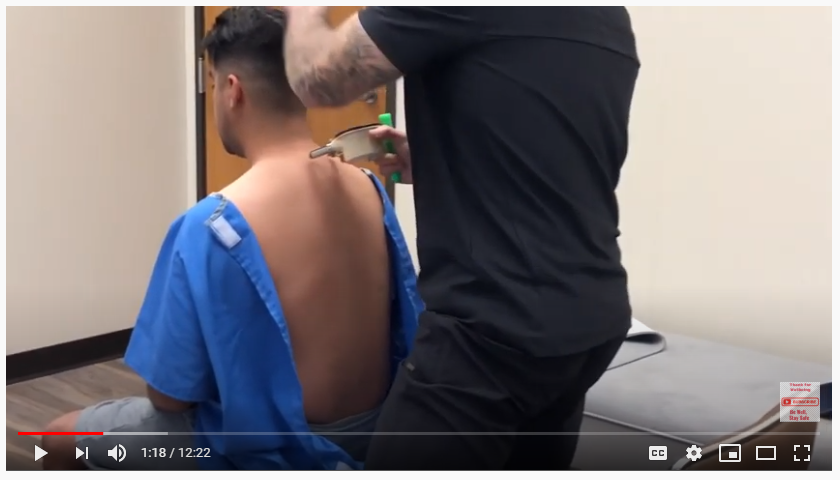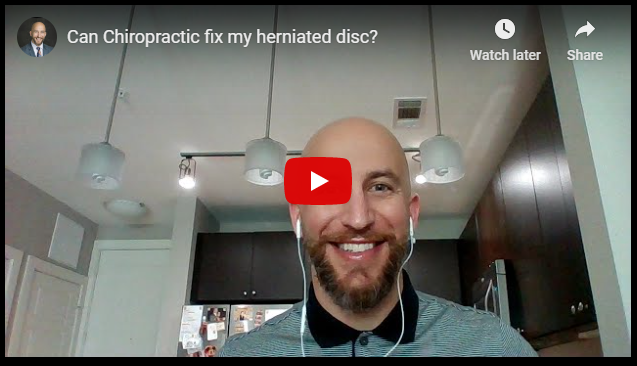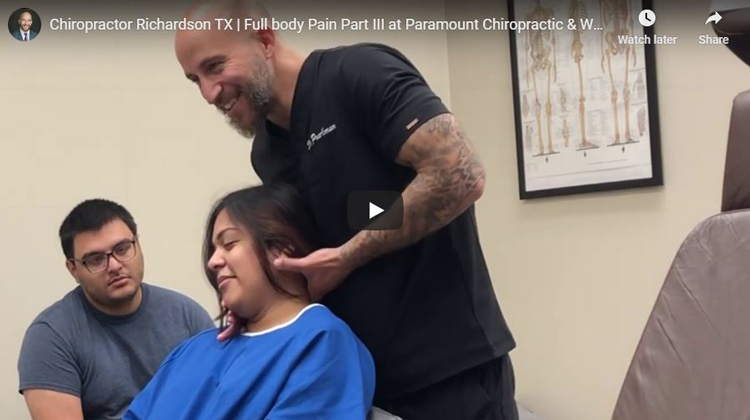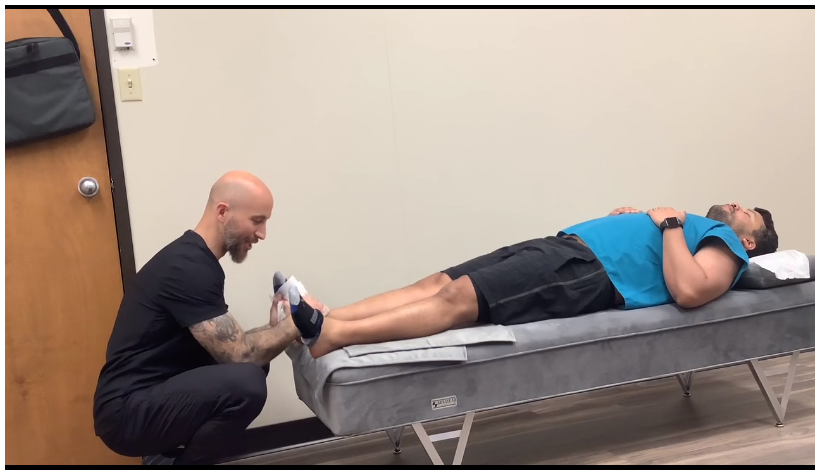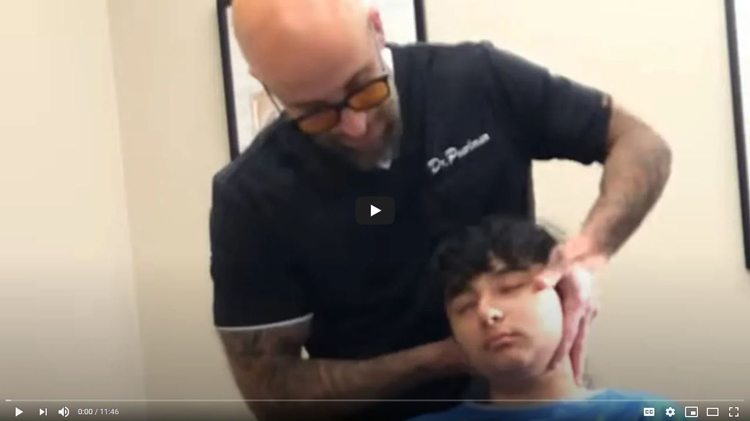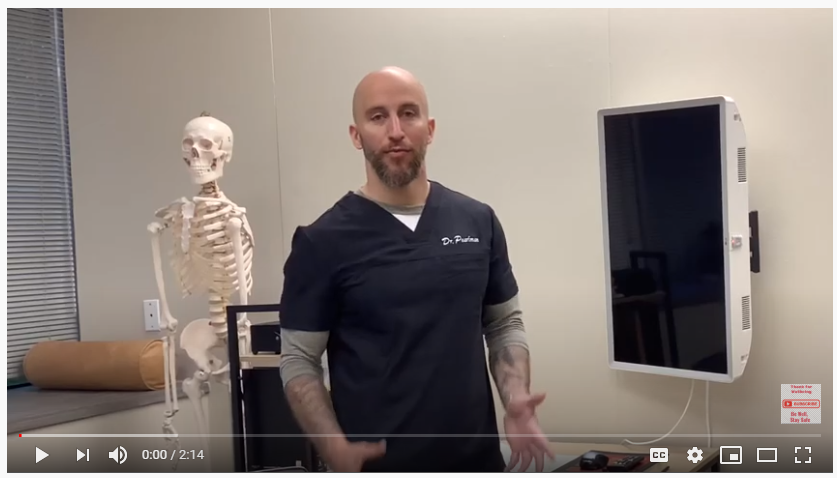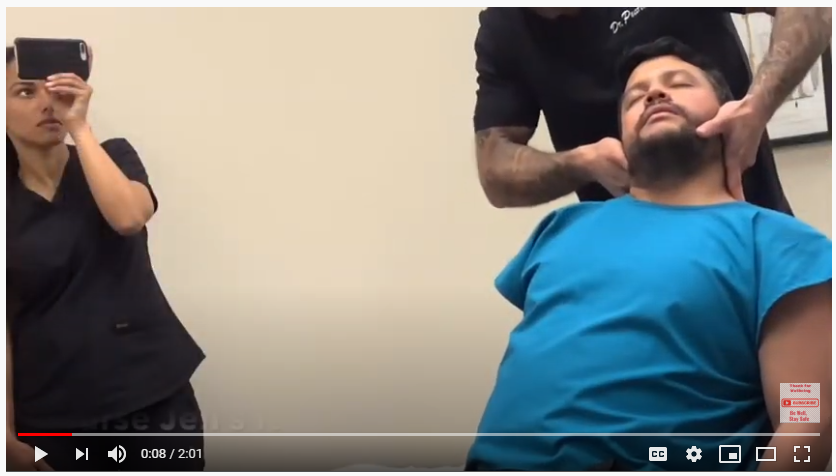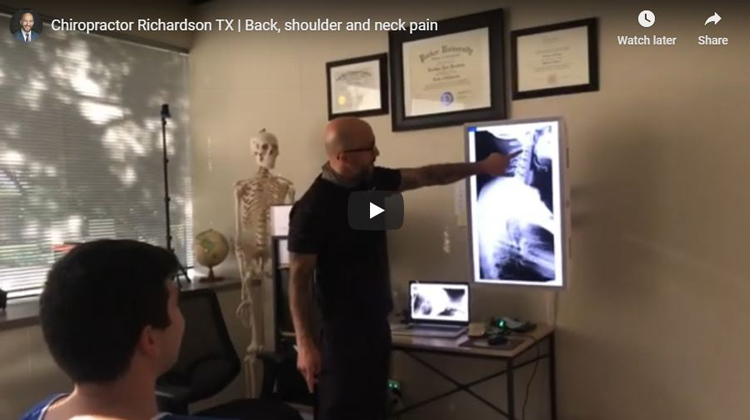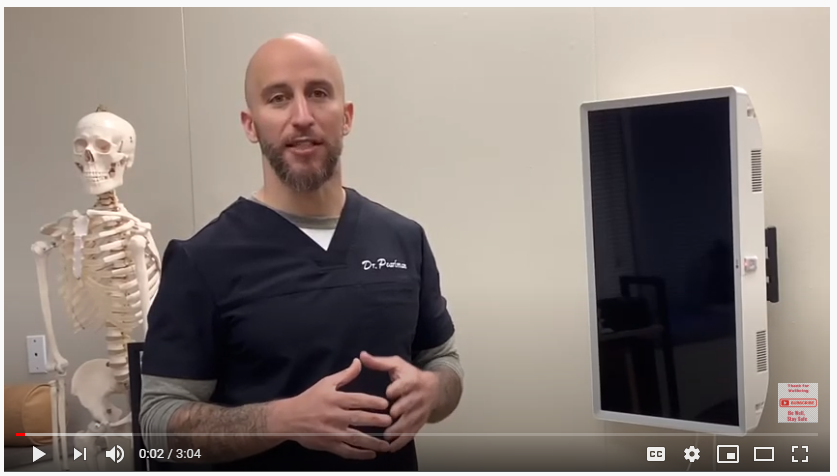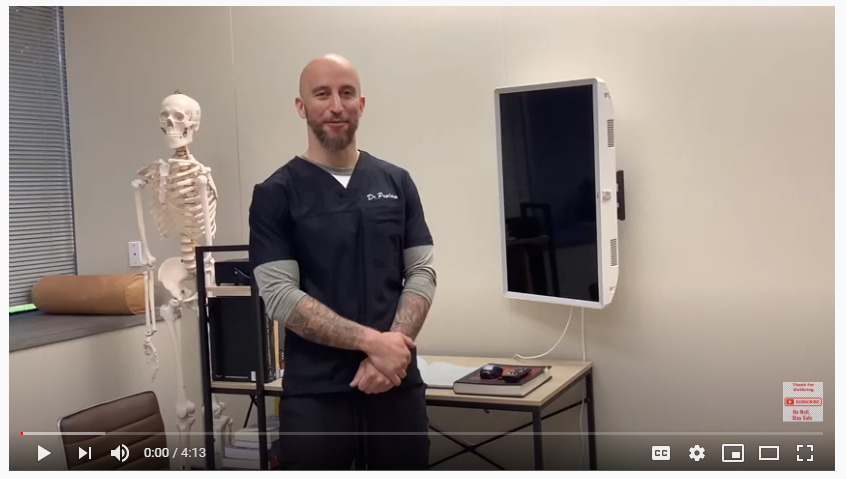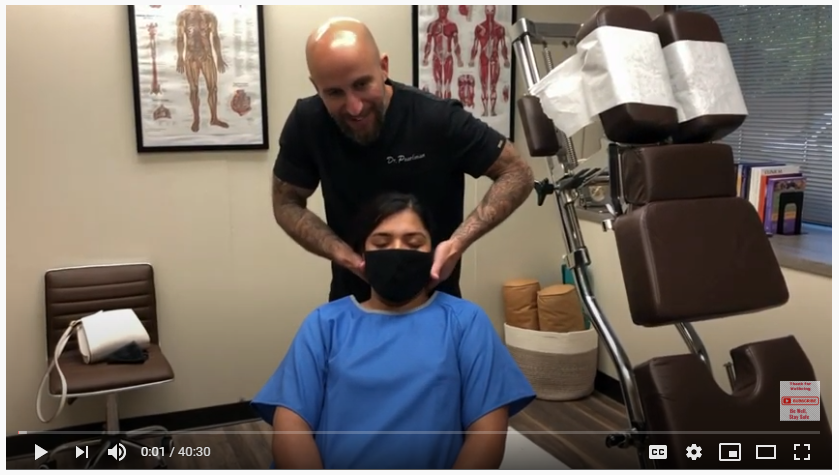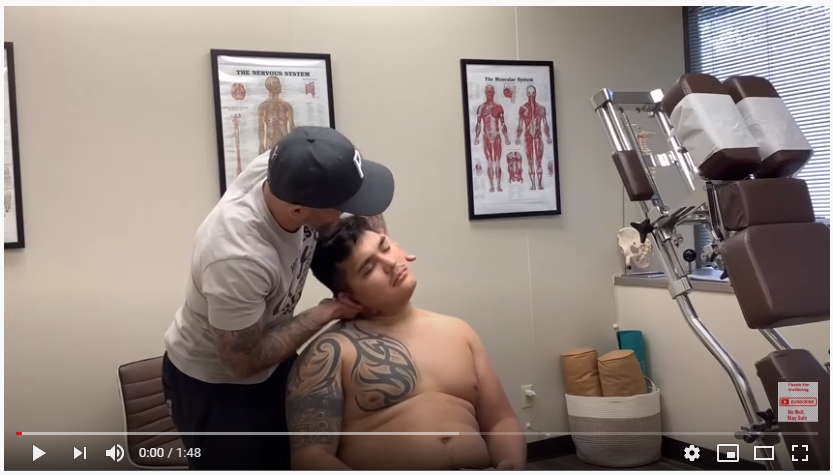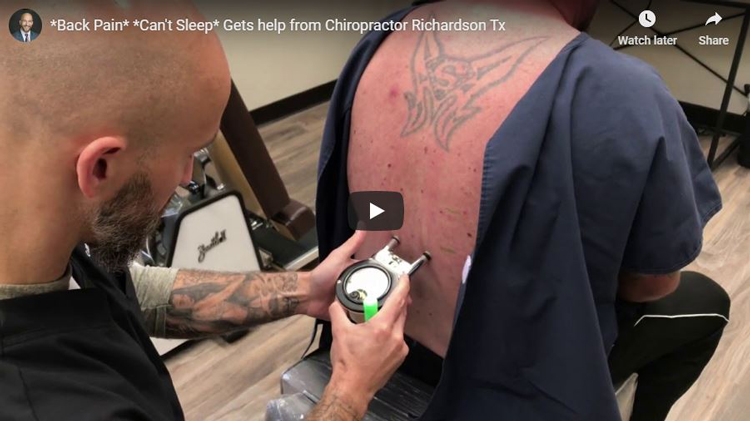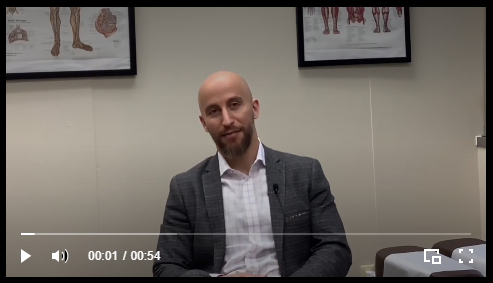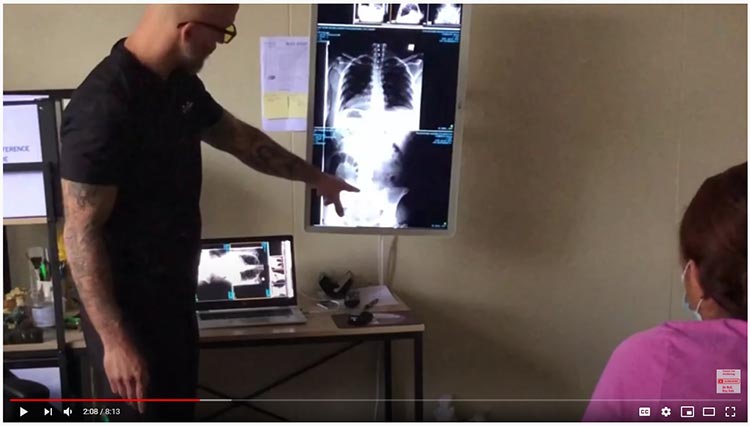 OFFICE HOURS
---
Monday
10:00am - 1:00pm
3:00pm - 7:00pm
---
Tuesday
10:00am - 1:00pm
3:00pm - 7:00pm
---
Wednesday
10:00am - 1:00pm
3:00pm - 7:00pm
---
Thursday
10:00am - 1:00pm
3:00pm - 7:00pm
---
Friday
By Appointment Only
---
Saturday
By Appointment Only
---
Please call to establish or request an appointment online. Walk-in appointments can be accommodated but have longer waiting times.